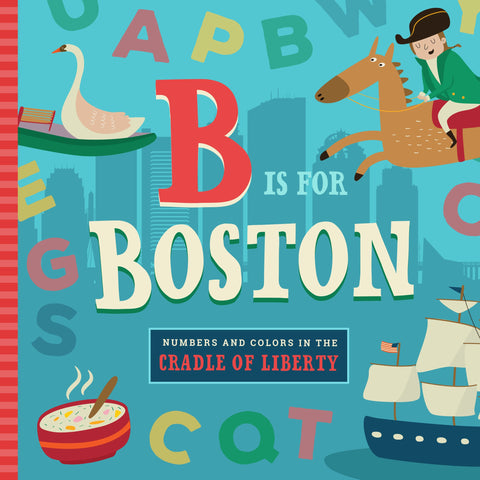 B Is for Boston
A is for Arnold Arboretum . . .
B is for Boston Common . . .
C is for Charles River . . .
With F for Fenway Park, P for the Paul Revere House, and D for Duck Tours, going from A to Z has never been more fun! Take an alphabetized field trip around the "City on a Hill" and discover the plants, animals, foods, and places that make it, well, Boston!