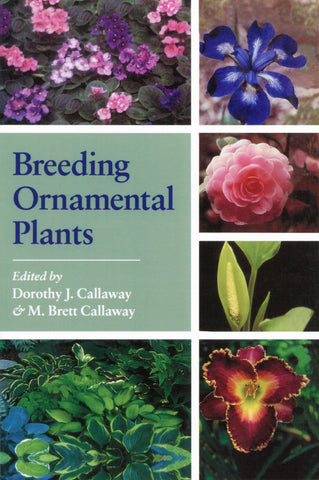 Breeding Ornamental Plants
Breeding plants to encourage specific traits is usual in agriculture but less common in ornamental horticulture. Daffodils, daylilies, hostas, lilacs, magnolias, and rhododendrons are among the 15 subjects covered by experts in the field.

This book is only available through print on demand. All interior art is black and white.