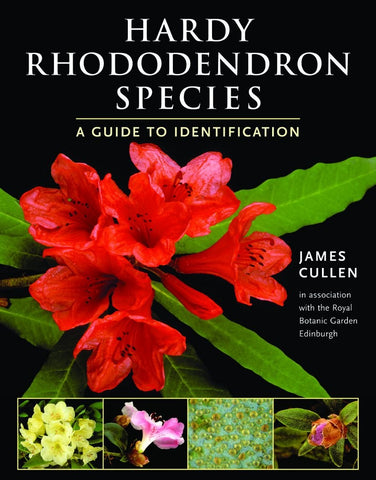 Hardy Rhododendron Species
For the enthusiastic amateur or experienced rhododendron grower, this landmark reference provides the keys to the accurate identification of the nearly 300 rhododendron species widely in cultivation. Beautiful photographs include close-up shots of flower and leaf, microscope images of leaf surfaces, and easy-to-use diagnostic keys, making this a milestone in the identification of rhododendrons.

This book is only available through print on demand. All interior art is black and white.