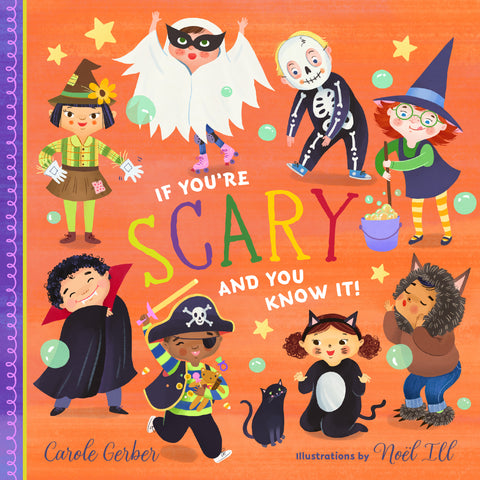 If You're Scary and You Know It!
If you're scary and you know it, moan and groan . . .
Set to the tune of "If You're Happy and You Know It," this festive holiday book is perfect for all of the boys and gouls roaming around on Halloween night! Ghosts moan and groan, while pirates yo ho! If You're Scary And You Know It! is sure to be a Halloween hit!