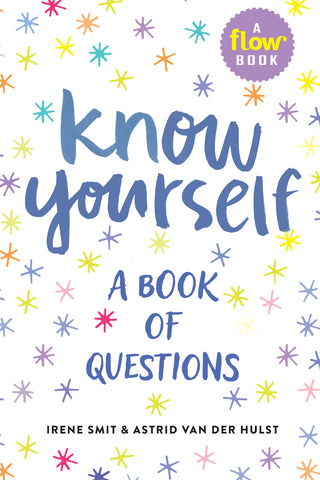 Know Yourself
Part-book, part-game, this collection of 165 insightful questions is a fun, surprising path to deeper self-knowledge.
 
What do you think about before you fall asleep?
 
What's the wildest thing you've ever done?
 
When have you stood up for yourself?
 
Questions to inspire you to reflect, questions to reveal memories and ideas, questions to tap into your sense of adventure, and questions to point the way to your inner strength. This whimsical illustrated collection presents a wonderfully unexpected way to learn more about yourself, a friend, or a loved one. Best of all, there are no right answers—only the imperative to stay curious, honest, and open.