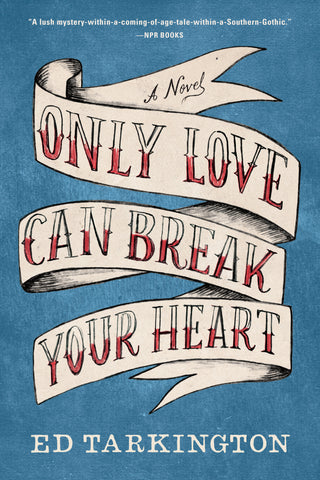 Only Love Can Break Your Heart
Welcome to Spencerville, Virginia, 1977. A time when teenagers roamed wild and free. When sons worshipped God, loved their mothers, and feared their fathers. And when eight-year-old Rocky still worshipped his older brother, Paul--sixteen and full of rebel cool--who was happy to have his younger brother as his sidekick, until one day things went terribly wrong and Paul disappeared.  

Seven years later, Rocky, now a teenager himself, must reckon with the past after a mysterious double murder brings terror and suspicion to their small town, and to their broken family.