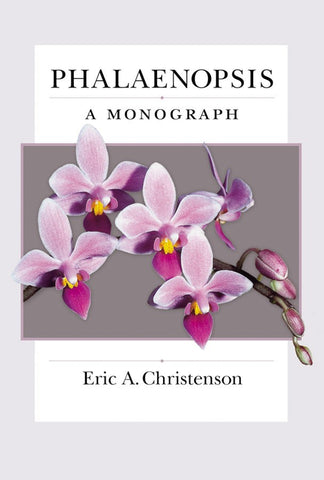 Phalaenopsis
Without a doubt, the most widely grown orchids in the world are the species and hybrids of Phalaenopsis, the "moth orchids." Since their discovery by western botanists in the 18th century, phalaenopsis were considered aristocrats even among orchids and were eagerly sought out by the most discerning—and wealthy—of collectors. With advances in orchid propagation and breeding in the middle 20th century, however, these orchids became accessible and affordable to anyone with an eye for exceptional beauty. Few floriculture crops have swamped the marketplace as suddenly as phalaenopsis has in recent years, with millions of plants being produced for the mass market annually. Moth orchids have helped eliminate the misconception of orchids as temperamental conservatory plants only for the very rich. In the words of author Eric Christenson, we are witnessing "the makings of an orchid revolution."

With the full sponsorship and support of the International Phalaenopsis Alliance, Christenson has written an extraordinary book reflecting years of botanical research and horticultural experience with the genus. No orchid specialist will want to be without it.

This book is only available through print on demand. All interior art is black and white.