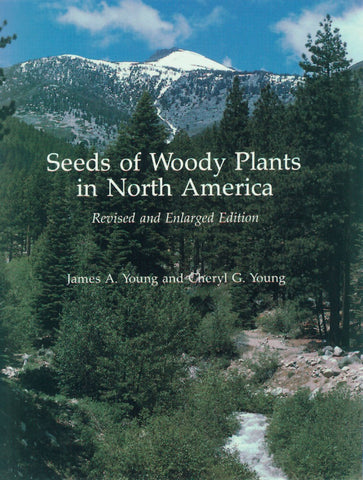 Seeds of Woody Plants in North America
A greatly revised edition of Agriculture Handbook 450 issued by the US Forest Service, this A–Z encyclopedia of woody plant seeds covers 386 genera, adds more than 1,000 literature citations to the original, and treats all aspects of collection, storage, and germination.

This book is only available through print on demand. All interior art is black and white.