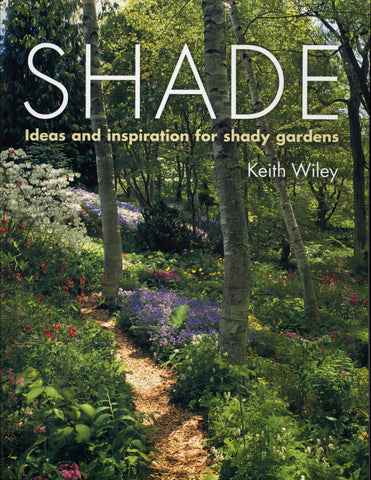 Shade
Every garden has some shade—some gardens are even completely shaded—and gardeners tend to see shade as a problem. Questions about what to plant in shady parts of the garden are among the most frequest posed in gardening magazines, radio phone-ins, and online discussions. In this innovative book, award-winning gardening expert Keith Wiley turns all the familiar preconceptions on their heads by presenting garden shade in a positive light.
Wiley first discusses shade—from dappled and partial to full and dense—in different situations and in every size and type of garden. He then considers the characteristics of shade-loving plants, showing how to use them with companions to create striking designs. He also looks at the practicalities of preparing, planting, and maintaining a shade garden.
Complete with a directory of shade-loving plants, Shade shows you how to turn shady areas into highlights in your garden.