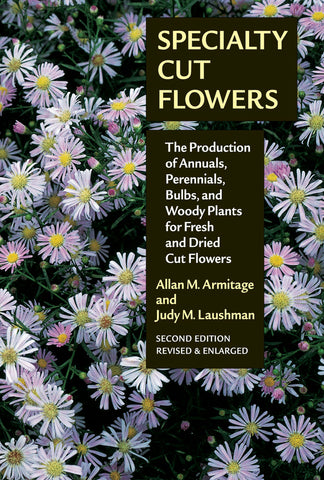 Specialty Cut Flowers
A book written primarily as a professional reference that nonetheless has proven useful to amateurs because of the depth of the information provided. Gardeners who grow flowers for creating floral displays will find the author's recommendations on optimal stages of harvest invaluable.

This book is only available through print on demand. All interior art is black and white.