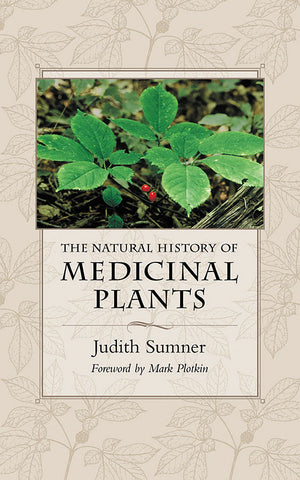 The Natural History of Medicinal Plants
Wild and cultivated plants have provided humans with cures for thousands of years. Aspirin, for example, the most widely used drug in the Western pharmacopoeia, was first isolated from willows to treat fever, pain, and inflammation. Writing for the lay reader, the author surveys the history of the use of plants in medicine, the range of chemicals produced by plants, and the prospects for future discoveries.

This book is only available through print on demand. All interior art is black and white.