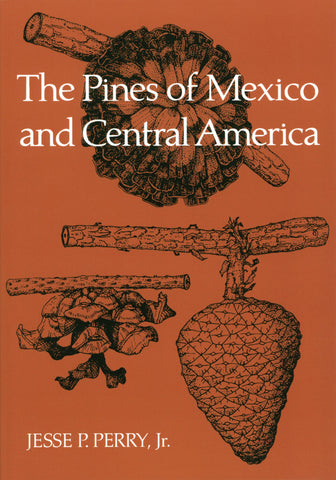 The Pines of Mexico and Central America
Mexico has the greatest number of pine species of any country in the world. Because of the predominantly mountainous topography, the climates range from humid tropical on the narrow coastal plains of the south to cold temperate on the high mountains of the north to boreal on the high snow-capped peaks. This book brings together information from the author's 40 years of collecting trips, laboratory research, studies of herbarium specimens, and information published by botanists and foresters. All species and varieties are fully described. One particular feature is the very detailed directions to sites in the region where each species and variety may be found.

This book is only available through print on demand. All interior art is black and white.