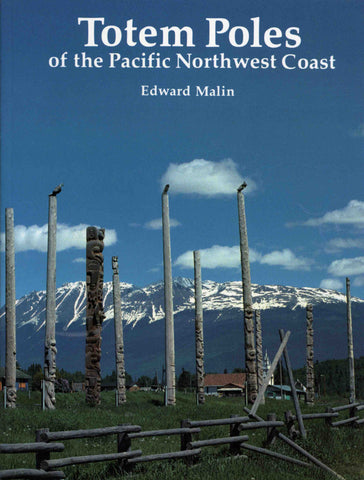 Totem Poles of the Pacific Northwest Coast
This survey of totem poles from the Tlingit settlements of Alaska to the Kwakiutl villages of Vancouver Island examines the traditions that led to their creation. It includes both the author's vivid drawings of totem poles and historical photographs of early native settlements.

This book is only available through print on demand. All interior art is black and white.